Seco Tools Appoints Two to Senior Management
Seco Tools has promoted Johanna Alkberg and Maria Blomqvist to vice-president of enterprise information technology (IT) and vice-president of sustainability and environment, health and safety (EHS), respectively.
In her new role, Alkberg will take an active part in setting and executing the strategic direction for IT. Her job entails managing common IT platforms, cybersecurity, analytics and other pivotal responsibilities enabling the company's digital shift.
Alkberg has been with Seco since 2018. She joined the company from Sandvik Materials Technology, which, along with Seco, is part of the engineering group Sandvik. Alkberg most recently served as director of enterprise architecture and digital transformation services, a position she held since 2020.
Bringing sustainability into its management team is a step in the company's goal to become net zero. Seco says it will accelerate its agenda on circularity and create competitive alternatives with suppliers and customers. A key enabler to achieve this is the continued drive for digitalization and transparency, which will be a focus for Blomqvist.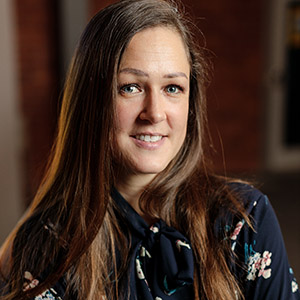 Blomqvist joined Seco in 2012, as environmental compliance specialist. She later served as manager for global EHS and, most recently, as head of sustainability and EHS before taking on her new role.