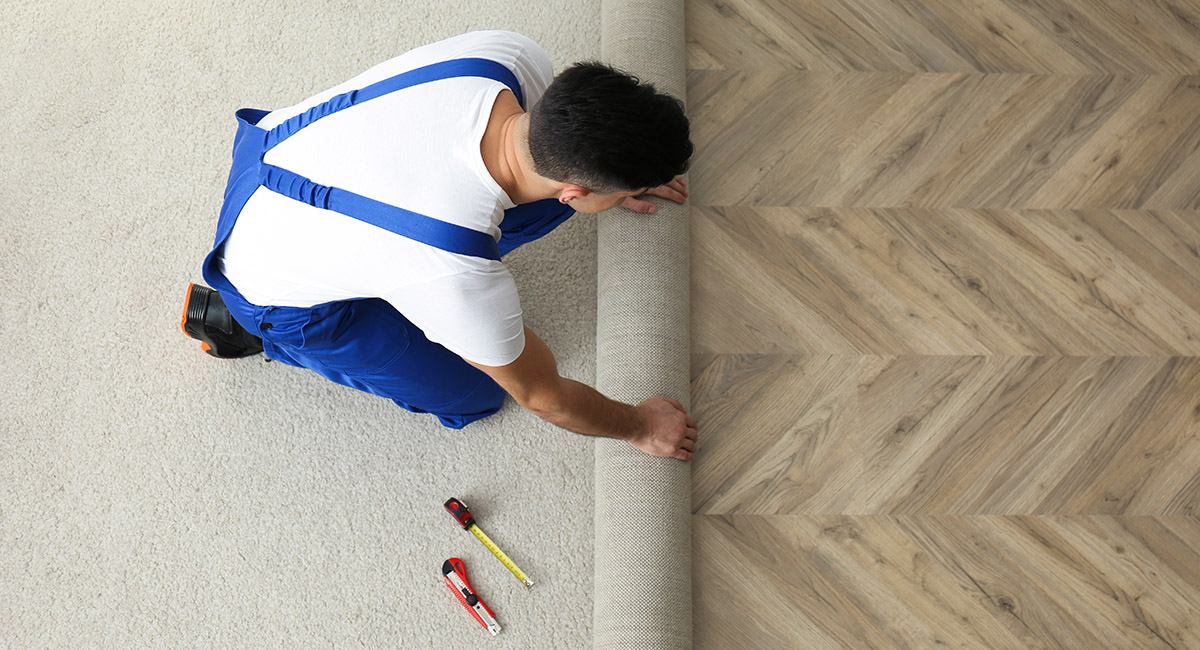 INSTALL Updates Professional Certification Standards
The International Standards and Training Alliance (INSTALL) has updated its resilient, carpet and substrate preparation certification standards.
"It's critical that (we are) on the cutting edge of installation progressions," says INSTALL executive director David Gross. "Regular elevation of our standards ensures trainees are given challenging scenarios that lead to confidence during installations and long-term value for customers."
Notable changes to the standards include the consideration of new products, removing redundancies in the scoring process and during hands-on training, as well as providing installers with a greater depth of current knowledge.
INSTALL provides rigorous standards, comprehensive training using a manufacturer-directed curriculum and the industry's only free (extended) and non-proprietary third-party warranty. Its certification standards leaders and trainers closely follow materials and techniques' evolutions, enabling them to pass along new skills to installers.