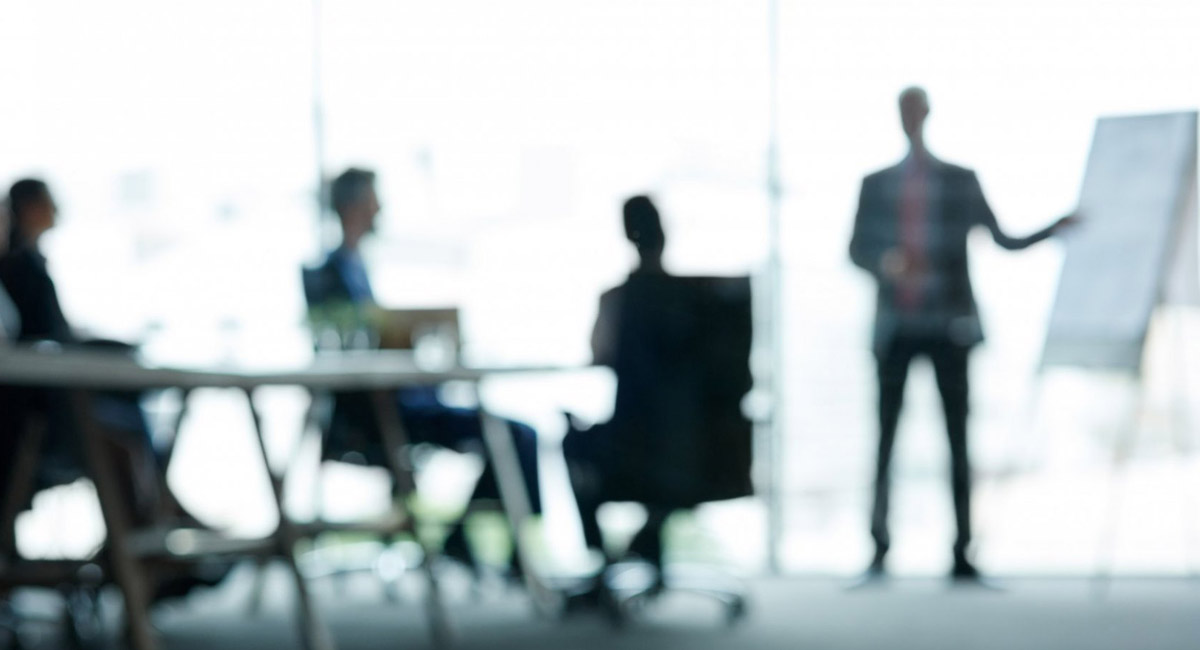 Increasing Adoption of EDI Standards Focus of fcB2B Meeting
Plans are underway for this year's Floor Covering Business to Business (fcB2B) association meeting.
Held annually, the meeting is where leaders come together to focus on continuing to optimize the electronic data interchange (EDI) standards for the flooring industry and work toward increased adoption.
"This year's meeting will focus on ensuring the industry adopts version 3.0, the latest EDI standards with certification," says Lewis Davis, senior director of technology and research, World Floor Covering Association (WFCA). "fcB2B has worked to ensure quality and consistent data is exchanged and retailers can effectively process the data, increasing efficiency, order accuracy and, ultimately, adding to the bottom line."
It has been 20 years since the flooring industry came together to develop the first fcB2B standard and several updates have been made since then. Still, adoption has not been consistent throughout the industry, says Davis, resulting in inconsistencies in implementation.
"Version 3.0 was created a few years ago to streamline the information and include rules to ensure consistency among members offering fcB2B services," he adds.
The 2022 meeting will address many updates to the suite of services, including the adoption of web services designed to allow retailers to more easily connect with suppliers and increase ease and efficiency of implementation; fcB2B's involvement with CARE to create a retail software solution to reflect the program's April pricing changes in the catalogue; and updates on fcB2B's continuing efforts to accelerate adoption rates of business to business across the industry.
"In essence, fcB2B pushes the flooring industry to do what many other business sectors have done years ago — go paperless," says Davis. "We were formed to set a standard of e-commerce for the flooring industry. Regardless of whether you are a manufacturer, distributor, software company, retailer or affiliate group, everyone wins when we use the same technology."
The fcB2B meeting will be held Sept. 19-21, at the Embassy Suites by Hilton hotel in Nashville, Tenn.
Members and non-members can attend. Registration is $650 until Sept. 4, and $750 thereafter.