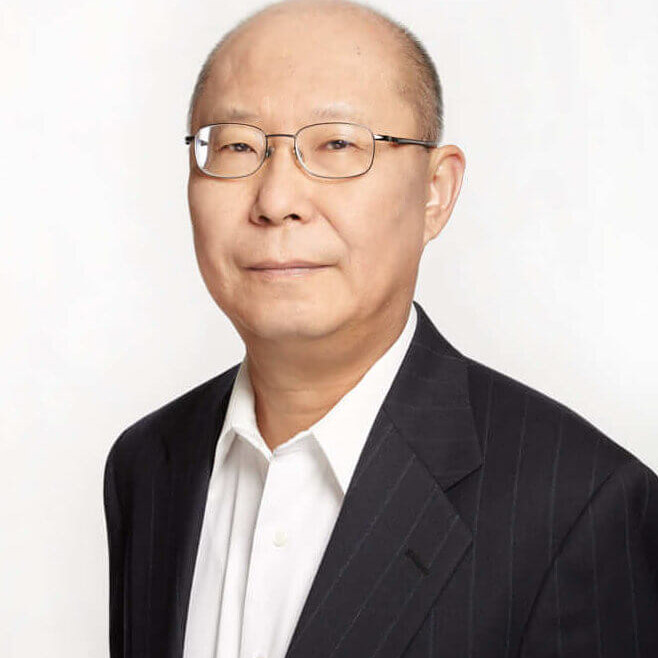 HMTX Fills Global Sustainability, QA Director Role
HMTX Industries has named Lin Gao as its new director of global sustainability and quality assurance.
"For more than four years, Lin has utilized his extensive knowledge and education, excelling in his previous role as sustainability and quality assurance manager, which has awarded him this well-deserved promotion," says Rochelle Routman, HMTX's chief sustainability and impact officer. "His passion for more efficient processes and his supportive nature toward his team members are qualities that will greatly serve Lin, our team and HMTX well into the future."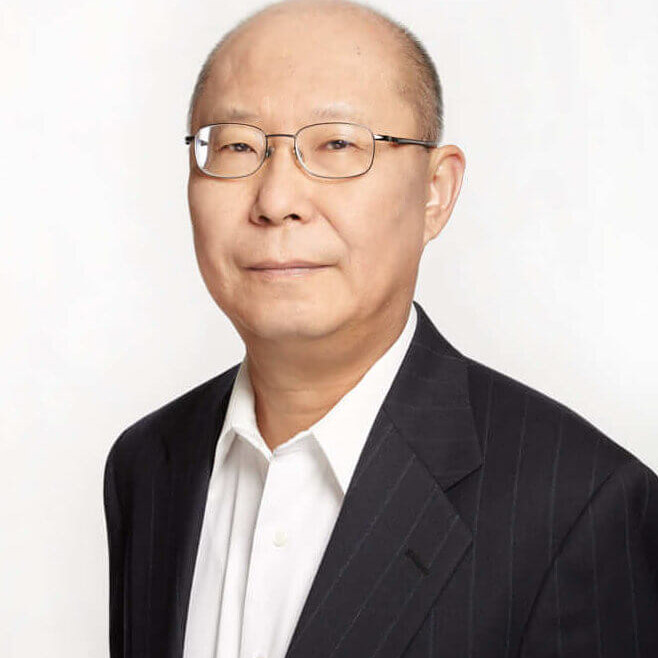 In his new role, Gao is responsible for overseeing HMTX's global product testing program, ensuring that testing and sustainability initiatives, including those related to global certifications and labels, are managed consistently and seamlessly. Serving as a testing and quality assurance expert for every global division and brand, he will ensure all products meet current specifications, safety and performance standards worldwide.
Gao came to HMTX in 2018, with a wealth of experience from large multinational corporations in the areas of sustainability, quality management, and supply chain management and compliance. Prior to this, he worked at packaging companies WestRock and MeadWestvaco, where he spent a combined 11 years.
HMTX is a global flooring company with brands Halstead, the leading supplier of resilient flooring to the Home Centre market; Metroflor, its signature residential brand in North America; HMTX Commercial with the Teknoflor and Aspecta brands; and HMTX Global, which serves end-users worldwide with diverse channel partners focused on Aspecta and Allure, and original equipment manufacturer private label brands.