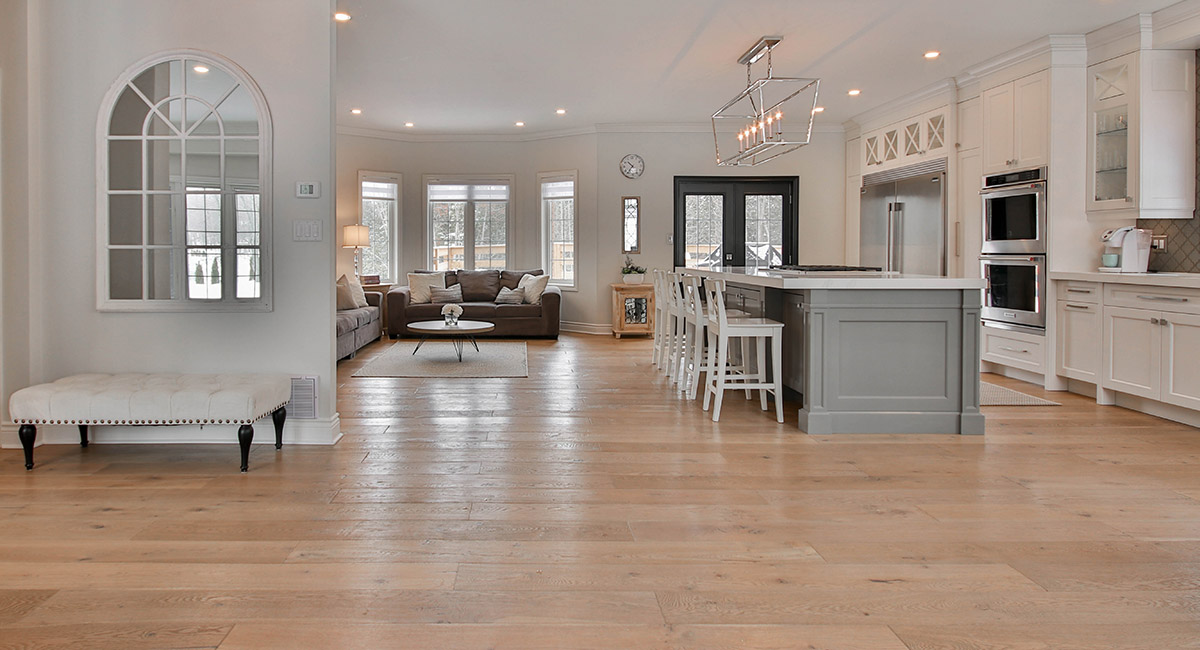 Flooring Market Forecasted to Slowdown this Year
The Global Flooring Alliance (GFA) is expecting a drop-off in the flooring market and a possible decline in sales.
The international association of parquet importers and distributors attributes the pending dip to high inflation, rising energy and transport costs, supply chain challenges and the war in Ukraine, all of which are putting pressure on margins worldwide.
GFA has concluded that price increases will be necessary to combat all these costs, even though its members are still reporting positives sales growth.
The association sees collaboration as the key to dealing with current market conditions.
"The massive inflation, cost increase worldwide and unpredictability of delivery times calls for a sensible partnership with suppliers and customers," says GFA chair Einar Gottskalksson. "This is not only about supporting each other with regard to logistics and products, but especially the exchange of information and the sharing of experiences is invaluable."
A positive market approach applied in this way can take the sting out of today's challenges, adds GFA.