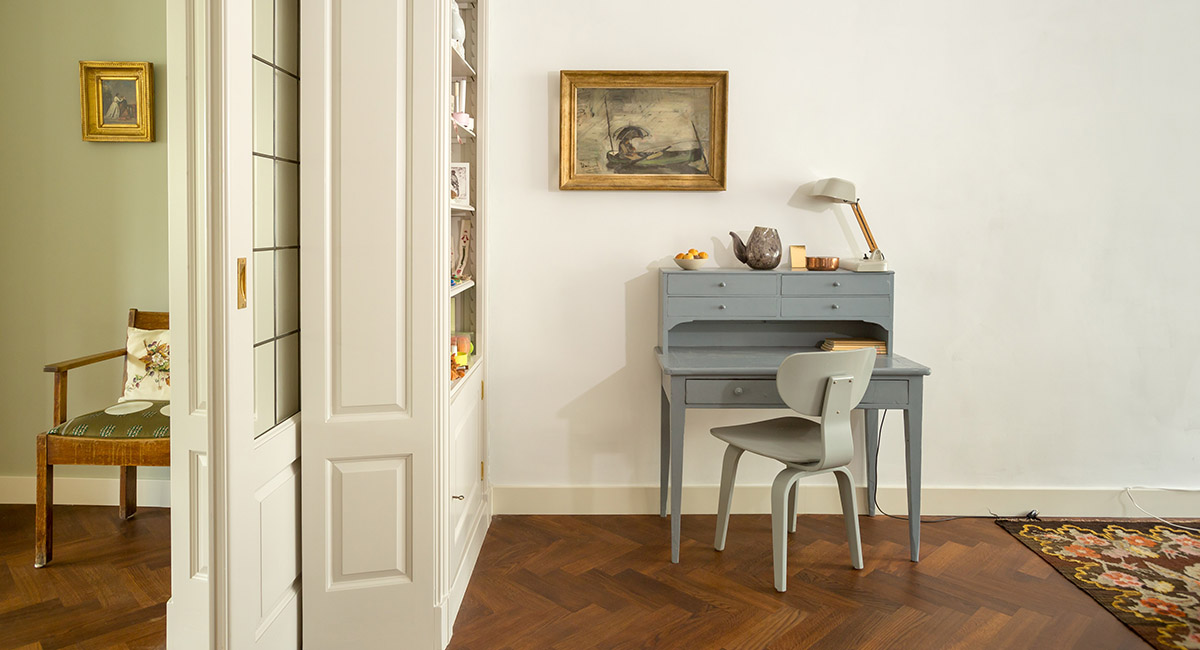 European Demand for Parquet Flooring Declining
European parquet consumption declined during the first half of 2022, reflecting the ambient climate of uncertainties.
This is according to the European Parquet Federation (FEP), whose board of directors met in October to discuss the situation in Europe.
While the beginning of the year was off to a good start, consumption quickly started to drop off in most FEP countries. The decline was especially significant in France and Germany, while Sweden and Switzerland experienced relatively good conditions during the first part of the year. However, these countries are now facing a slowing down of consumption.
FEP says staggering energy bills, inflation and low consumer confidence have resulted in less spending on non-essential items. If consumers are still investing in buildings, it is more for insulation than interior design. Further compounding the situation is renovation projects that began during the Covid-19 pandemic are reaching an end.