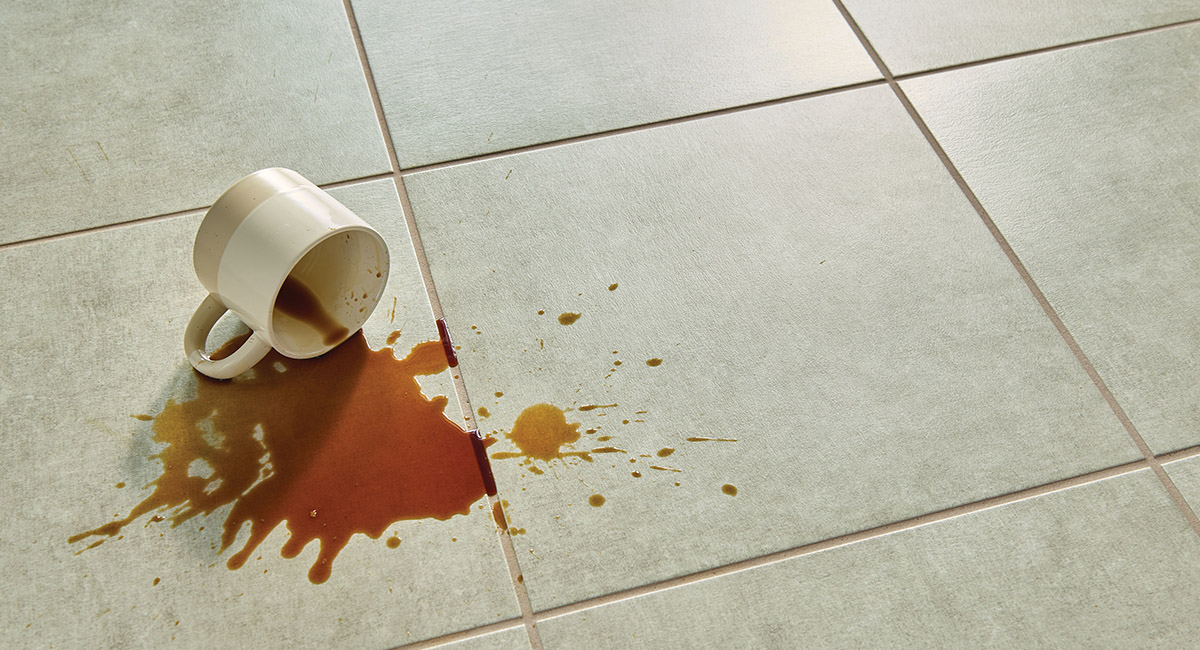 Engineered Stone Tile Mimics Real Thing
Bruce Comfortstone from AHF Products is an engineered stone tile that features the look of natural stone and ceramic.
Also like stone and ceramic, Comfortstone is durable. But a comfortable surface makes this product warmer to the touch and more cozy underfoot. It's also easy-to-maintain and crafted to handle a lifetime of everyday household use, says the company.
And since the tile is waterproof, it's ideal for kitchens, bathrooms, basements, laundry rooms and other high-moisture areas.
Comfortstone is made with a durable composite material comprised primarily of crushed limestone.
Floors can be installed in one day versus two to three days for stone and tile. And unlike ceramic tile, it can be installed over minor subfloor irregularities without the risk of cracking.
The product is available in 16-inch by 16-inch and 12-inch by 24-inch tiles.