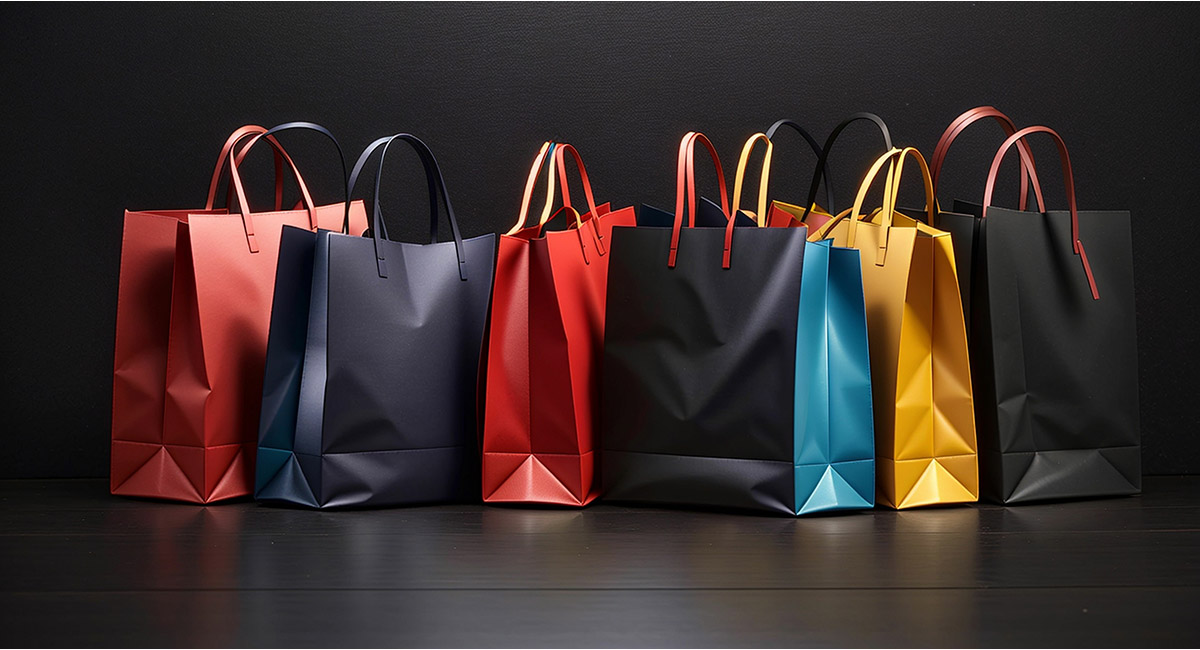 Climate Change Concerns Disrupting Shopping Habits
Canadians are changing how they live and what they buy in response to climate change concerns.
This is according to Ernst & Young's (EY) future consumer index survey.
For the more than half of consumers who indicate they're planning to buy less, 38 per cent say this is due to an effort to help the environment.
More than two-thirds of Canadians attribute their efforts to drive change to a personal concern for the fragility of the planet, up eight per cent from 2022.
"Over the last few years, there has been a gap between intention and action for both companies and consumers in their efforts to address sustainability, but the real effects of environmental change on people's lives is narrowing that gap and sparking a new wave of change," says EY Canada retail leader Monica Chadha. "As we head into the holiday season and beyond, we'll see more shoppers take control and do their research to optimize for both economic and environmental benefits."
The study also revealed that different age demographics are changing their habits in their own distinct way. Specifically, baby boomers are more like to act sustainably, while Gen Z is more likely to spend sustainably.
One-quarter of Gen Z indicated they are willing to pay for more sustainable goods and services compared with six per cent of baby boomers. And 32 per cent of Gen Z will check an organization's sustainability policies online compared with seven per cent of baby boomers.
"People are more informed now about what sustainability means and have better access to information to assess whether a brand is living up to its promises," says Elliott Morris, EY Canada grocery and consumer packaged goods leader. "Companies need to get ahead and respond now by creating new products or reformulating existing ones to make them healthier and more sustainable, so they can protect their profitability and the brand experience."