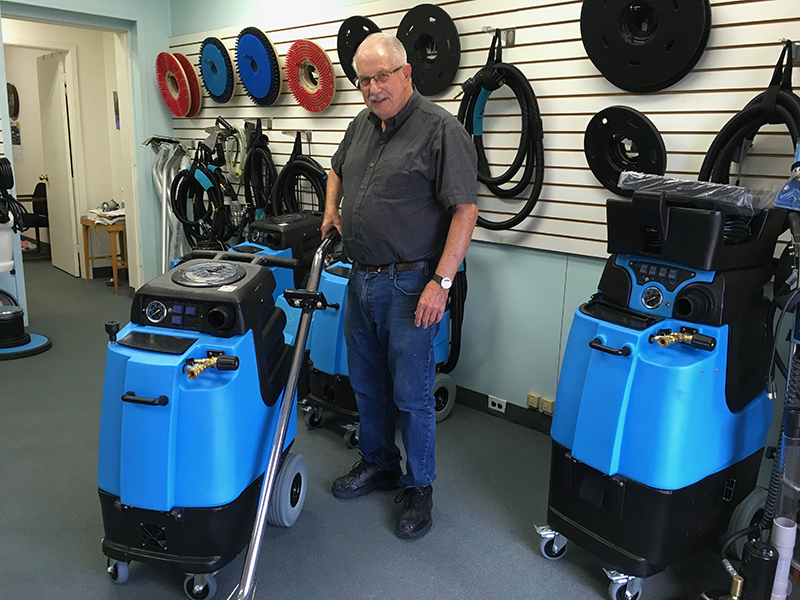 CFCRA recognizes Larry Withall with lifetime achievement award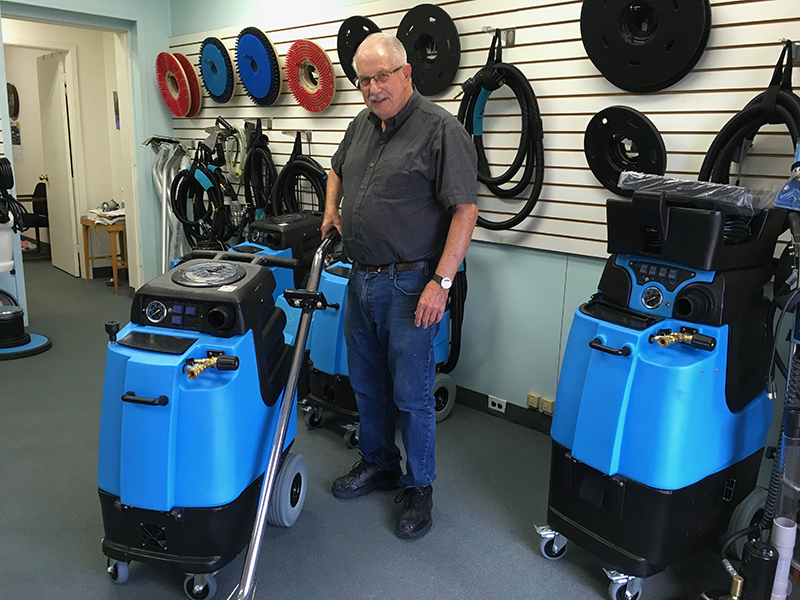 The Canadian Flooring, Cleaning and Restoration Association of Vaughn, Ont., has announced Larry Withall the winner of the 2018 Jim Darling Lifetime Achievement Award.
Starting as an auto mechanic, he made a career change in 1978 as a partner in CSI. In 1995 Withall branched out on his own to start his current company Cleansales Inc. of Pickering, Ont. The company operated out of a proverbial basement for over 10 years until he purchased a 2,400 square foot unit in an industrial park.
Today, along with his wife Margaret and son Michael on staff — Cleansales sells equipment to professional carpet cleaners and janitorial services operations, mostly in Ontario, but has sold product to locations as far away as Calgary, Alta. When he first started in the business, most work came from carpeted surfaces, but today the company sees a 50/50 split with hard surfaces.
Withall has not lost his enthusiasm for the industry and has no intention of retiring or selling his company just yet.
"To me it's not a job," he says, "I can't wait to get up in the morning." The CFCRA presents this award as a lifetime achievement award to those who have made a difference in the carpet industry.