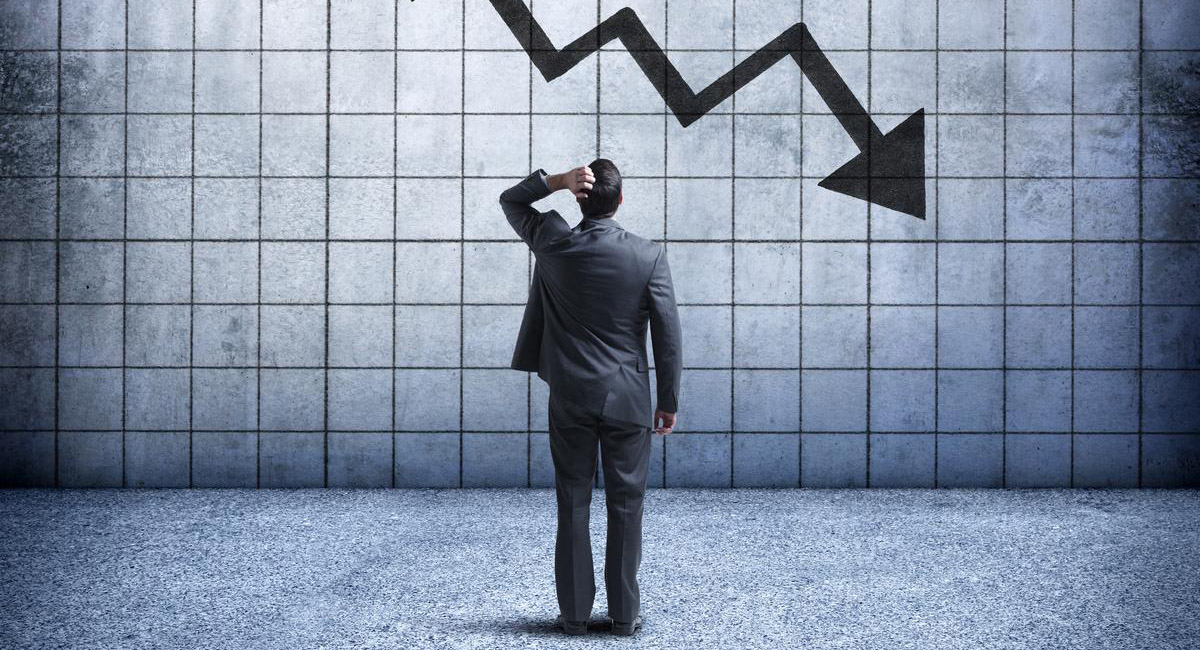 Ceramic Tile Industry Sees Drop in Demand: Report
The ceramic tile market in the U.S. experienced a slight downturn last year, according to a recent report by the Tile Council of North America.
The association attributes the decline to higher interest rates and inflation, supply chain issues and labour shortages.
Imports decreased by volume in 2022 by 2.3 per cent, after reaching a 15-year high in 2021.
Spain remained the largest exporter of ceramic tile to the U.S., despite its exports' falling 12.8 per cent by volume year-over-year. Italy was the second largest exporter followed by Mexico, India and Turkey.
Ceramic tile exports were up nearly 34 per cent in 2022, compared to the previous year. This is the highest total on record. The countries receiving the lion's share of these exports by volume are Canada and Mexico.